3D PRINT

Mathieu TONG-CHAI
Division Director

Clément BATSAL
Head of R&D Project
+1 other contact
3D PRINT : Prototypage et petites séries / ISO 9001; Usinage / SLA / SLS / SLM /Injection / Tolerie / contrôle) Nous vous accompagnons pour le développement et la fabrication de vos projets avec une expertise de plus de 15 ans.
3i3s-Europa

Philippe BOISSAT
President
Applications Spatiales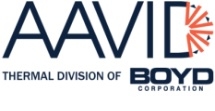 AAVID THERMACORE EUROPE LTD

Mark SMALL
Regional Sales Manager

Sebastien MAREDJ
Technical Sales Engineer
+1 other contact
Aavid are experts in thermal management of high end electronics and offer in-house design, manufacture and test of thermal technologies including heat pipes, high conductivity encapsulated graphite spreaders and liquid cold plates. Heatpipe caloduc ESA qualified K-core Pyrolytic graphite APG AGHP
accelean

accelean, a consulting and digital services company in aerospace and MRO services, has developed a shop resource planning and scheduling system, ACUMAIN®, tailored to the specificities of the MRO industry (aircraft, engine, component support, including base maintenance and on-wing services).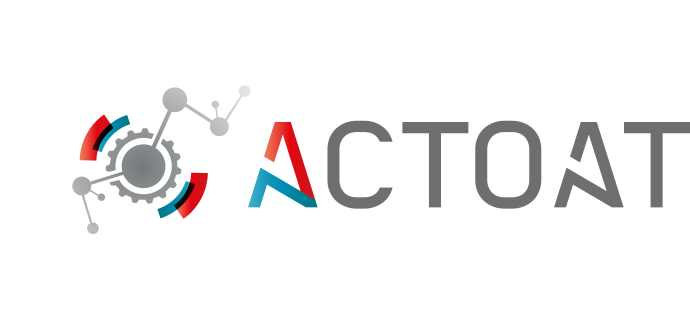 ACTOAT
Nader HAIDAR
Business Engineer
ACTOAT est spécialisée en Simulation Numérique. Nous apportons notre expertise à des problèmes industriels complexes. Notre expertise permet de réduire les temps de développement et les coûts des essais de validation. Nos cœurs de métiers sont la dynamique rapide et la dynamique véhicule.
ADIXMA

Stéphane MAYER
Associate Director
Conseil de direction gènèrale
ADP Invest
ADP Invest est la structure d'investissement dans l'innovation du Groupe ADP. Nous investissons dans des startups en lien avec nos activités pour créer et construire l'aéroport de demain.
Co-Head of CVC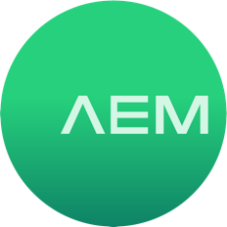 AEM

Damien VERNAY
Development Director
AEM / Mu-TEST is the game changer in the Automated Test Equipment (ATE) industry. Thanks to its revolutionary, FPGA-based hardware, Mu-TEST offers best in class Semiconductors automatic test solution for Defense and space applications

AIR FRANCE KLM

Dominique MAZOYER BOYE
Head of Information Systems
AFKL IT Solutions is a well experienced team within the CIO team of Air France KLM group. Our focus is finding commercial opportunities to sell Air France KLM products and services.Our current customer portfolio includes airline partners, Airports, Ground handlers and other non airline partners
AIR FRANCE
Directrice des Énergies Nouvelles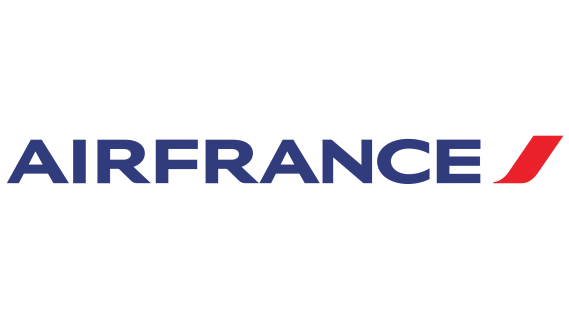 Air France

Joseph MARTIN-GINOLHAC
Product Manager
Boeing Fleet Director
Air France
Air France

Compagnie aérienne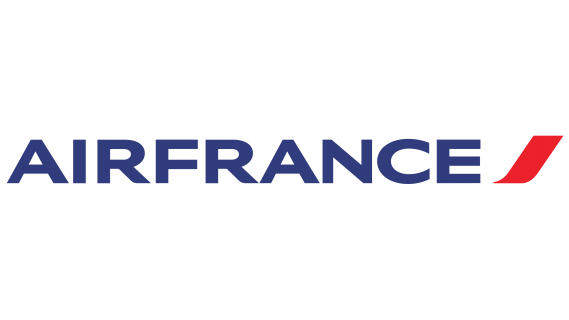 AIR FRANCE

SECURITY VICE PRESIDENT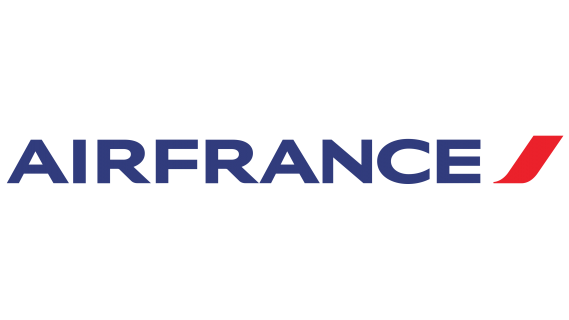 Air France

Airline
AIR FRANCE
AIR FRANCE

Hervé MAHIEUX
Product Manager
Catering, Produit vol
AIR TAHITI NUI

Compagnie aérienne opérant à l'international

Airbus

Ahmed MEKID
Production Manager
Ingénieur tests et essais, amélioration de processus d'essais pour gagner en temps de production
AIRBUS
AIRBUS

Franck DESSENIS
Project's holder
En conge sabbatique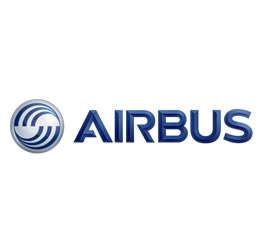 Airbus

Frederic SUTTER
Operations Manager
Construction AEROSPATIALE et Défense

AIRBUS

Laurent LEGENDRE
Investment Director
Innovative SME's and startups funding (loans and grants)
AIRBUS
We pioneer sustainable aerospace for a safe and united world
Directeur communication externe
AIRBUS
AIRBUS

Faude ADANHOUNSOUNOU
Cusomer Support Manager
- Airlines Service Engineer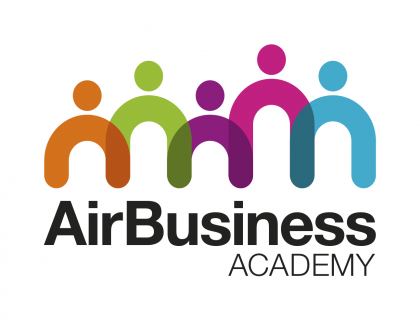 AirBusiness Academy : An Airbus company

Ewan BELBEOCH
Key Account Manager
We design and deliver learning solutions to develop the knowledge, skills and behaviours of professionals within and beyond the aerospace industry. Through three service lines; Learning, Innovation & Collaborative Work and Knowledge Management, we bring interactive learning worldwide.

Airbus Defence & Space, Innovation, Partnership with Start-ups

Aurélien STRIPPOLI
Innovation Manager
Responsable Innovation Défense et SCAF
Airbus S.A.S.
SVP - Head of Strategy and Public Affairs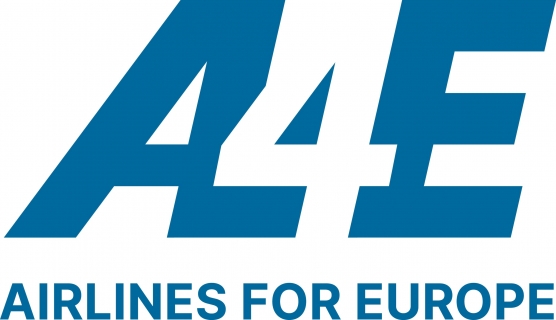 Airlines For Europe

Launched in 2016, Airlines for Europe (A4E) is Europe's largest airline association, based in Brussels. The organisation advocates on behalf of its members to help shape EU aviation policy to the benefit of consumers, ensuring a continued safe and competitive air transport market.
Airspace

Hamza RAFIKY
Commercial Director
Airspace is revolutionizing the AOG & Critical logistics world. Our Machine Learning and AI provides: -Instant quoting with routing information reducing time to quote to only seconds -A full transparency and visibility from door to door -Dispatch under 10 min and Pick-up under 60 min -The time spent in customs clearance

Aketys
En tant que partenaire technologique reconnu et apprécié, AKETYS met en œuvre le savoir-faire de ses équipes pour la prise en charge de projets globaux de Recherche & Développement, notamment dans le domaine de l'automobile (constructeurs et équipementiers), du ferroviaire et de l'aéronautique.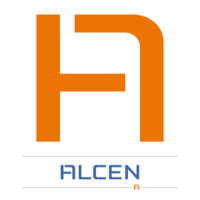 ALCEN
Joël VANDEN BOSCH
Development Director
Automation & Robotics
ALTERKRAFT SA
ALTERKRAFT SA

Développement de solutions Infligth à vocation écologique et dans le but de diminuer la masse embarquée à bord des avions.

ALTYTUD

Sophie POUILLART
Project leader
Cluster aéronautique rassemblant près de 60 industriels en Hauts-de-France, ALTYTUD met en réseau les différents acteurs au sein d'une approche business efficiente et concrète.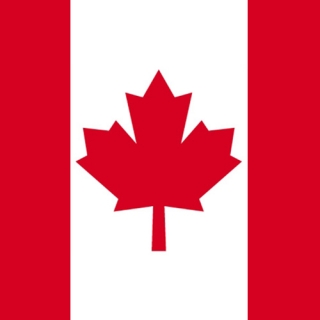 Ambassade du Canada
Elise HUITT
Sales Assistant
Ambassade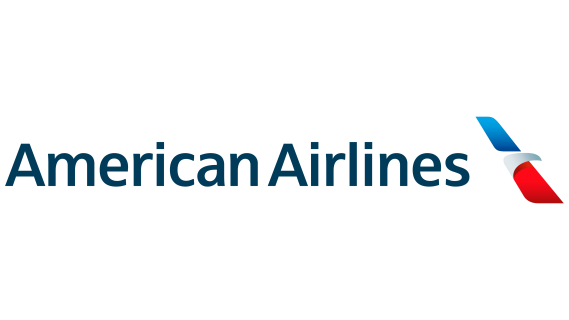 American Airlines

Philippe SERAFINO
Director General
Transport Aerien
American Express GBT

American Express Global Business Travel

Kim PECQUEUX
Communication Director
Société de service proposant la réservation de déplacements professionnels, collectifs ou individuels, l'organisation d'événements d'entreprise et un accompagnement dans toute la stratégie mobilité des entreprises.
ANDRE LAURENT SAS

Jean-jacques LAURENT
President

Vincent MASSOL
Sales Manager
+1 other contact
ANDRE LAURENT SAS We are a special bolting and mechanical assembly parts manufacturer according to drawings. We carry out die forging, machining, milling and grinding, as well as roll rolling by cold rolling. EN9100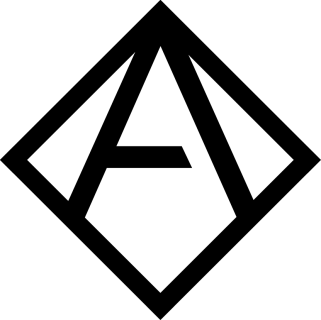 Angelsquare
Bérénice VAN MOERE
Project leader
Créée en 2016 par Charles Degand et Balthazar de Menthon, Angelsquare est une des références du financement des startups en amorçage. Forte d'une communauté active de plus de 600 investisseurs, son équipe accompagne et finance 75 startups par an dans leurs levées de fonds en Seed et Serie A.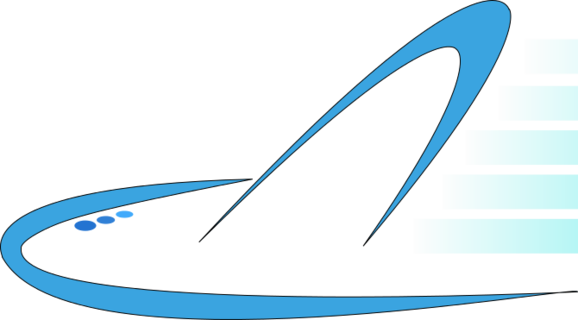 APDAMC

Piquereau PATRICE
Head of R&D Project
Composite aircraft development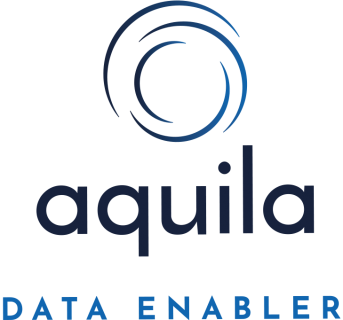 Aquila Data Enabler
Florent GEORGE
Associate Director

Antonin BRAUN
R&D Director
+1 other contact
Winner of the 2021 Dassault IA 4 industry challenge. Aquila is an expert on Data science and Artificial Intelligence, AI. Energy forecasting, wind turbine and photovoltaic maintenance. R&D at the service of your Data Science and AI projects.
ARC EN CIEL SERIGRAPHIE
Spécialiste de la serigraphie pour capteurs et électronique imprimée , plastronique .
Christian DREESEN
Sales Manager
Développement de capteurs par serigraphie . Electronique imprimée , Preuve de concept , démonstrateur , prototype , gestion de projet innovants jusqu'à TRL 7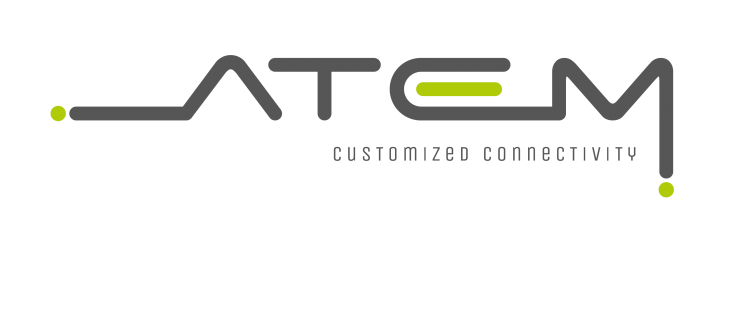 ATEM
Gregory GOLF
Strategy Director
Atlant Services

Frederic LECHANTRE
Chairman and Chief Executive Officer / Chief Executive Officer
Catering - assistance au sol

Australian Trade & Investment Commission
Didier RAFIDIARIMANDA
Partnerships Officer
The Australian Trade and Investment Commission – Austrade – is Australia's leading trade and investment agency. We are experts in connecting Australian businesses to the world and the world to Australian businesses.
AVICO

Niels COSTARD
Marketing Director
Affrètements de vols